Realta® real estate agency

Realta® real estate agency
To be accompanied by the Lauzon Team is to be enriched by a human real estate accompaniment, based on values that serve your objectives and your needs. Listening and with integrity, they take each project with rigor and passion, a combination that allows them to provide unique support…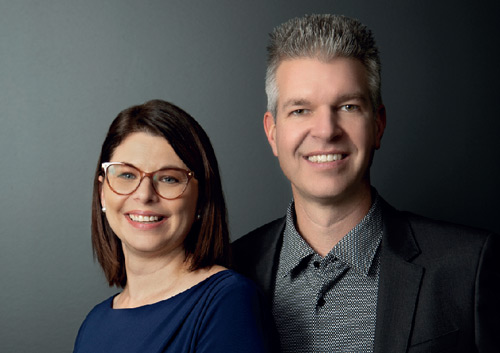 Realta® real estate agency
I created REALTA on a promise: to do real estate brokerage in a different, and resolutely modern way.
By offering real estate services that are aligned with the new technological, social and cultural reality of consumers, and by making the satisfaction of their needs our purpose. This is our brand image and the foundation of our success.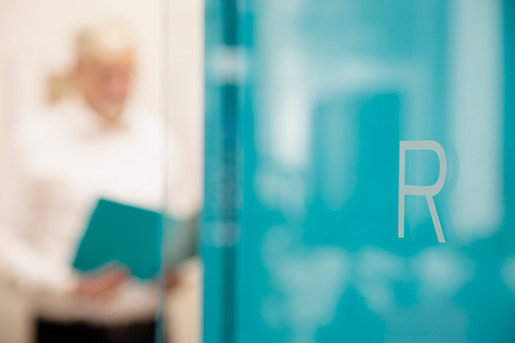 Philip and Valerie are the perfect team and are certainly the reference in real estate, very professional and dynamic they listen to our needs and above all they respect our decisions. We have no hesitation in recommending them, as the sale of our property went very well.
We've been working with Valerie since 2017. She helped us buy our first home, sell it, and buy a new one in 2021. Great service before, during, and after the real estate project! Valerie and Philip make sure you are taken care of and well informed throughout the purchasing/selling process. They remain very reachable and continue to support you after the purchase is complete. Working with them feels like spending time with friends, which is very important while you try to make a very important and rather stressful decision.
My partner and I had decided to start searching for our very first home right before Covid had hit. We searched for months and were unsuccessful until, as luck would have it, one day we visited a house and fell upon Valerie as the agent who was representing the owners. We immediately felt a connection and hired her on the spot to give us a hand. Best decision we ever made. Valerie worked tirelessly to search for us, booking us appointments for open houses until we found the one that worked for us and our little family. We have never met somebody so humble and willing to do anything to please her clients and help find your forever home. Our family is now growing, and we will, without hesitation, be looking for Valerie's help in the next few years to be upgrading into OUR forever home.
I'm grateful to the two of you for brokering the sale of my duplex and the purchase of my condo in 2022. From start to finish, you made this arduous process an easy one for me, advising me all along with clear communications, considering my wants and needs to a tee and putting your 25 years of experience to work in my favor. I especially appreciate your "thinking outside of the box", recommendations when it came to hiring professionals and home improvement trades, knowledge and expertise in marketing, negotiation skills and follow-through in all aspects of these major transactions (for me). Thanks also for your unwavering courtesy, honesty, enthusiasm, and availability. You made me feel appreciated and part of a winning team! May you continue to grow, innovate, and succeed!
I gave the mandate for the sale of my house to Philip and Valerie having noted their expertise and involvement in another sale file. The Lauzon team offered me a true turnkey service from our first meeting. The service they offered stood out with an excellent evaluation and forecast of the market, judicious advice on affordable changes to facilitate the sale, a presale inspection with a building inspector, active assistance in preparing and understanding the various documents (seller declaration, declaration of co-ownership, etc.) as well as a strategic and well-delivered marketing. I should not forget their availability to answer my questions and concerns throughout this adventure. The result? A house sold in 2 days following the marketing date and at the price targeted at our first meeting. I couldn't be happier with the result and my selling experience. I highly recommend Philip and Valerie to anyone who has a real estate purchase or sale project. They are now my reference in real estate.